Might you want to know how to get to text messages on the web? Might you need to have the choice to scrutinize anyone does texts without them be aware? Is it likely that you are worn out on endeavoring to take someone's phone to see who their speaking with just to sort out they recently killed their messages overall? Texting has transformed into a huge sort of correspondence these days and numerous people should know who their colleagues or perfect partners are chatting with. To get to text messages online you ought to use telephone spying programming. This item engages you to examine the texts from any phone that you set it up for and you do everything from your PC. You can finally get to text messages on the web and not have to sneak around on someone's phone. Remote spying programming will permit you to scrutinize anyone's messages and you will have the choice to sort out the real world.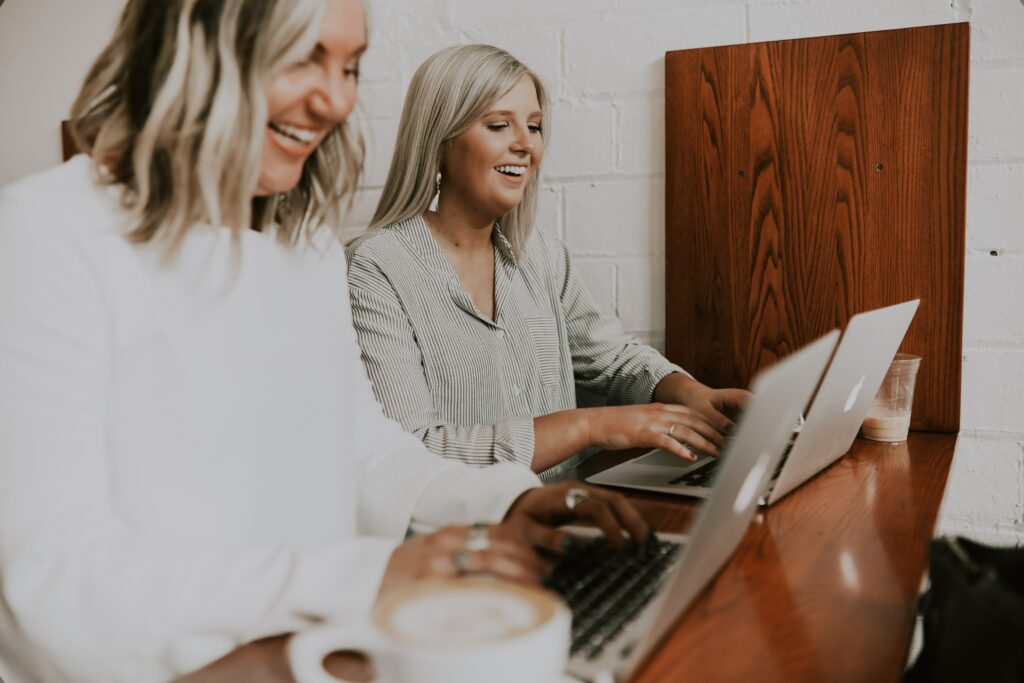 All you ought to do is present this item onto the singular's phone that you are endeavoring to screen their phone activity. At the point when this item is acquainted you will really need with sort out some way to get to how to send a self destructing text message. The singular's everything's messages will be saved onto your own record online in which you can see at your own unwinding. You would not have to endeavor to sneak onto the singular's phone any more since you can now see their activity all from the comfort of your PC. Whether or not the messages on the phone are totally deleted you can regardless see them. You could have proactively endeavor the free inverse phone number questions and found that they do not work for remote numbers. Also, no more, they will tell you the unpleasant region and carrier brand of the phone number. This information is not adequate to follow the wellspring of a text message.
To get authentic results you truly need to use what the specialists use. You can get a report that contains the transporter's finished name and address. Despite this information, you can in like manner see their court records, marriage and partition records, purchase records, business history, and anything is possible from that self destructive message. At the point when you have this information, you can pay all due respects to the transporter and illuminate them everything in regards to them. This makes sure to keep them from illuminating you, as they will be inconceivably stunned that you have all of their nuances. If the text messages you are getting are some different option from a stunt, you can in like manner use their information to change them into the trained professionals. These reports are open for a minuscule cost through various master remote inventories. This is vital to offer a quality help that is forefront and master.